HARRIS FORT BEND ESD #100 is responsible for providing fire and medical emergency services to 25 square miles in Harris and Fort Bend Counties.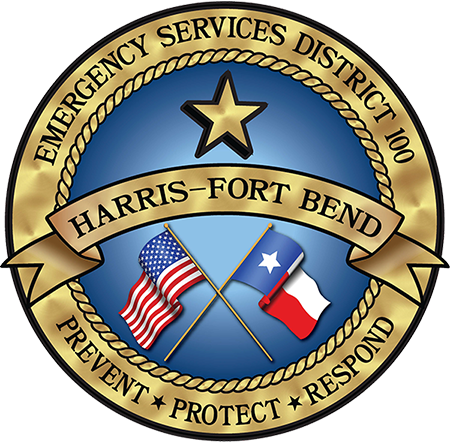 Response Ready 24/7
Our four stations are staffed and ready to respond to any emergency at any time. Beyond the typical fire department equipment, we have provided resources for a special operations division and a tactical medic team.
Innovative Training Facilities
Dedicated Commissioners
We consistently provide unparalleled equipment, facilities, and funding for our first responders to provide our citizens with a superior service.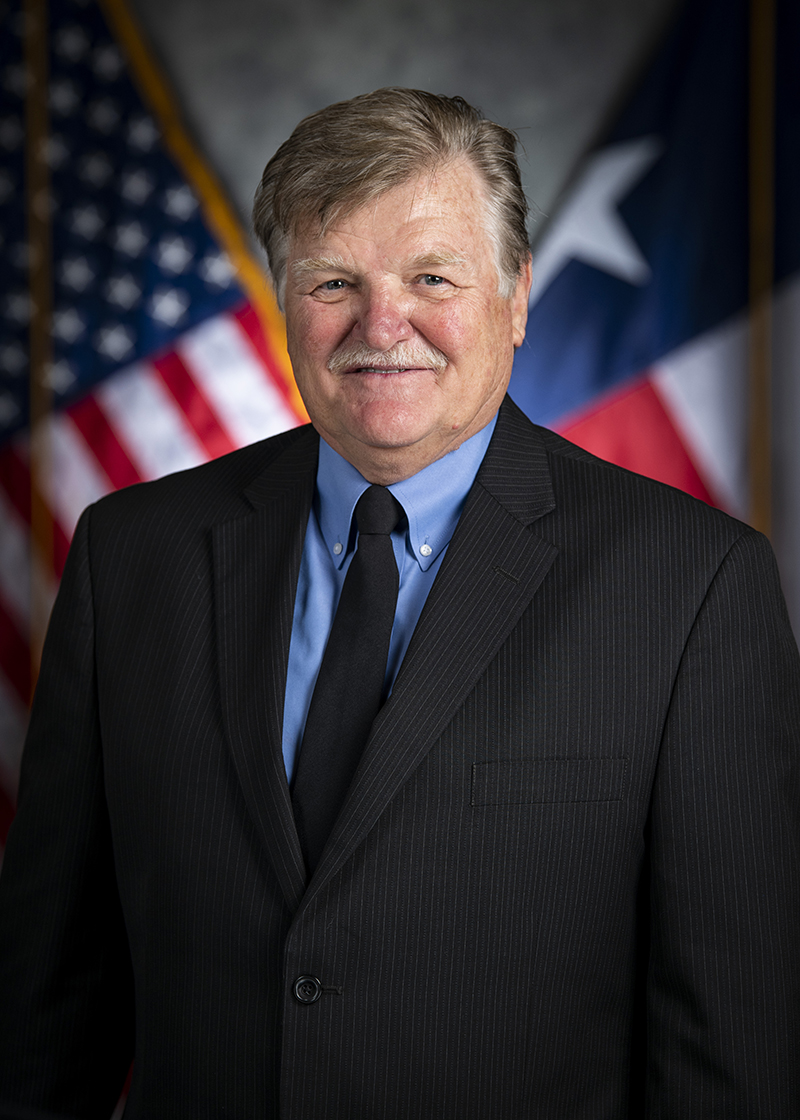 Dale Terry
President
Elected Commissioner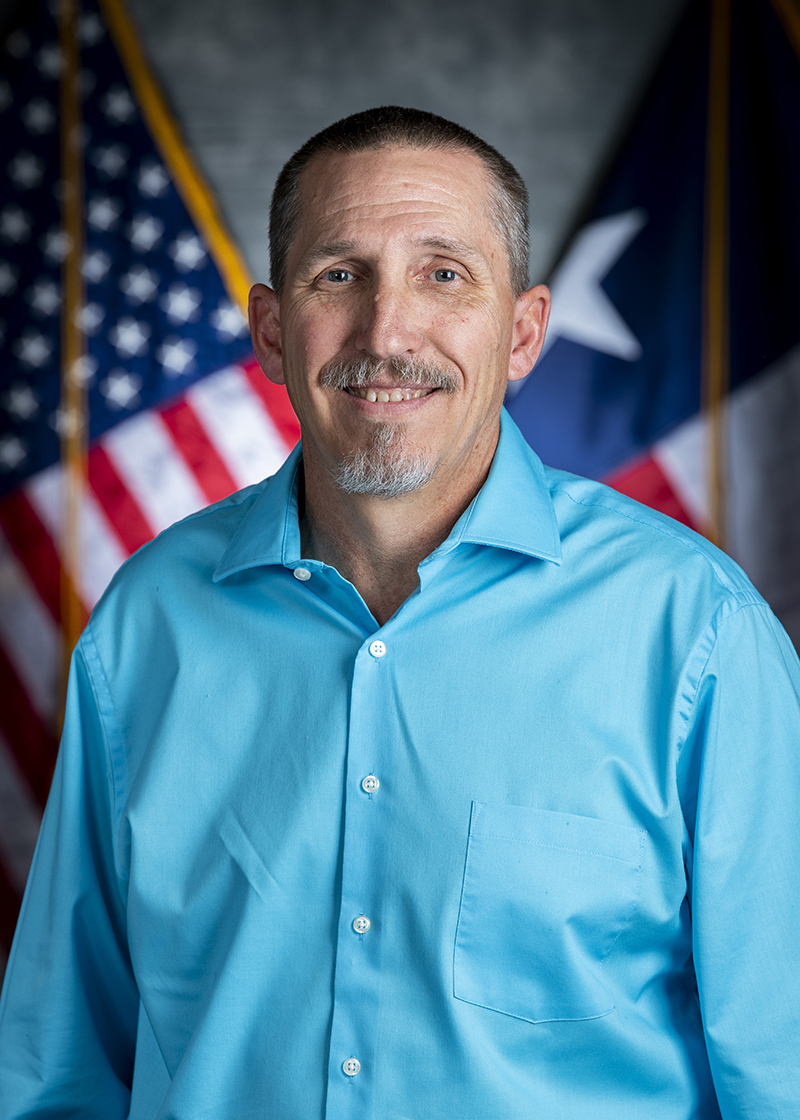 Jeff Jernberg
Vice President
Elected Commissioner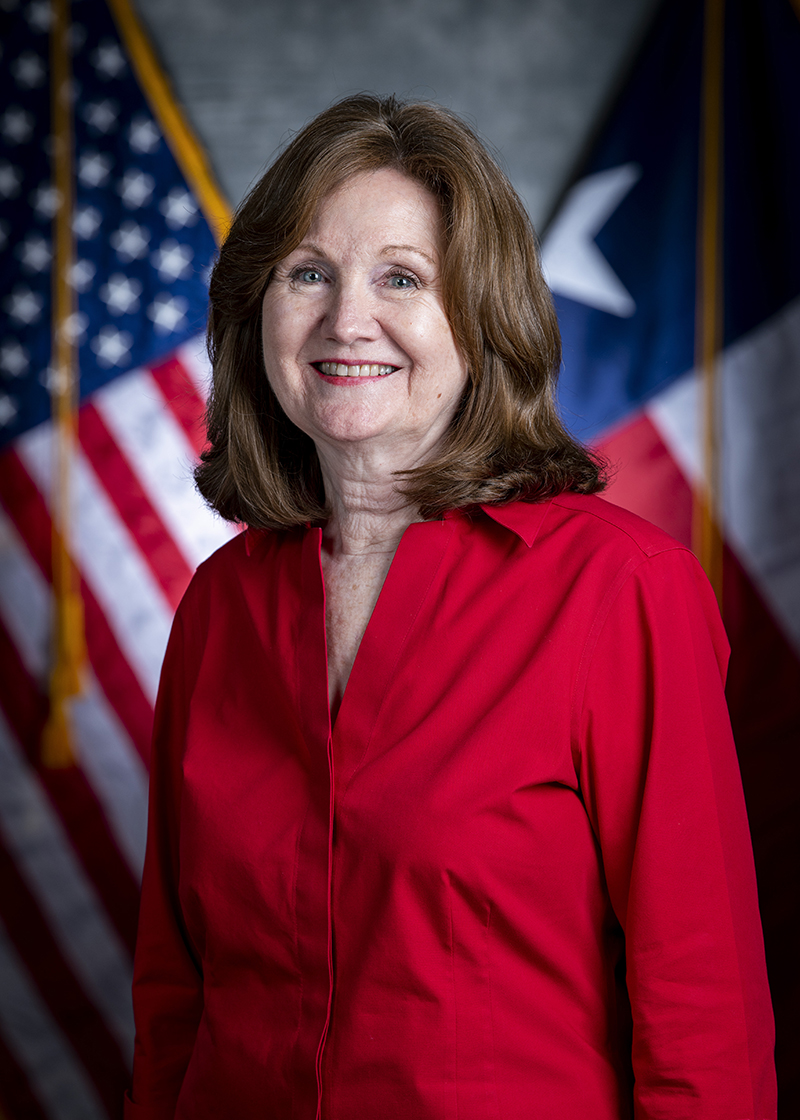 Mary Blondell
Treasurer
Elected Commissioner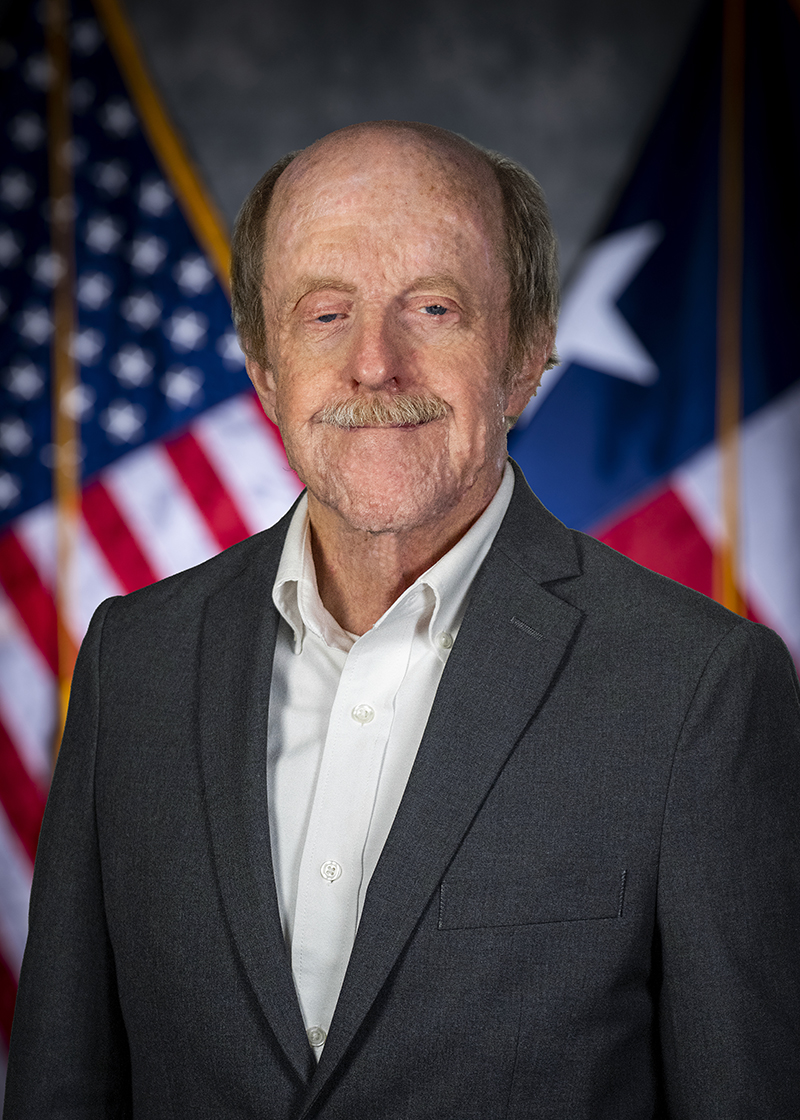 Ken Arrington
Secretary
Elected Commissioner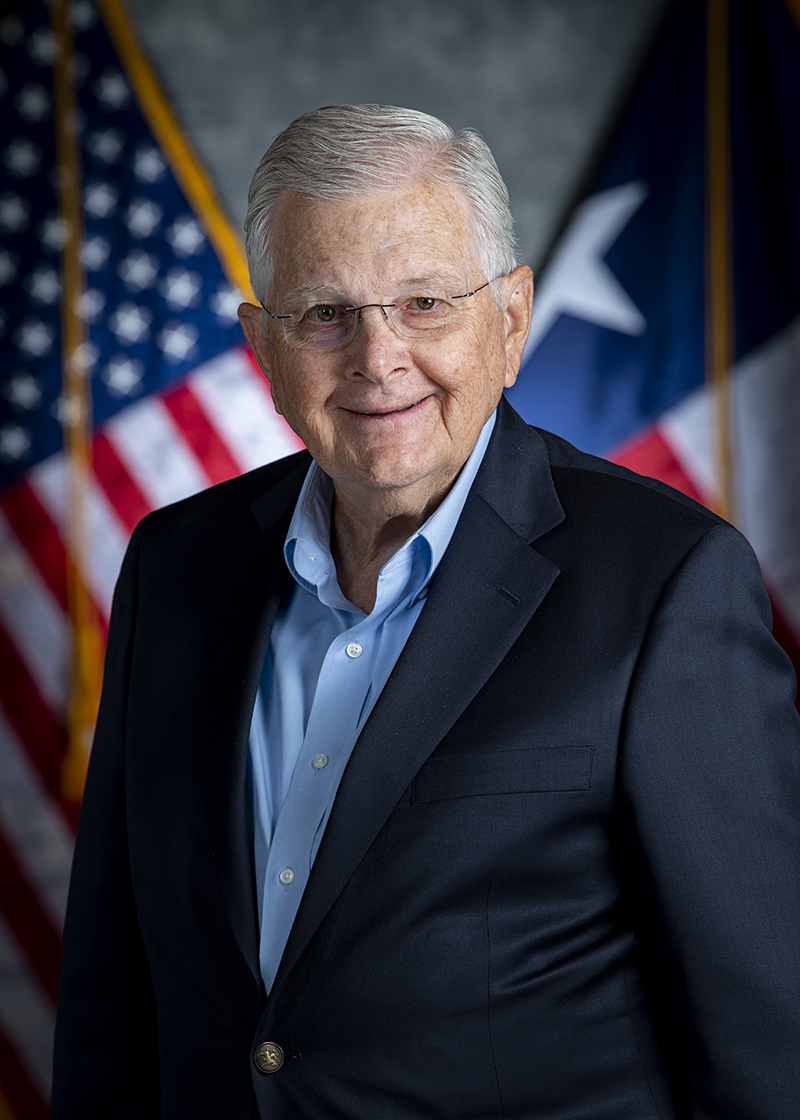 Steve Fowler
 Asst Treasurer, Asst Secretary
Elected Commissioner
An Emergency Services District (ESD) is a political subdivision of the State of Texas established to provide fire suppression and/or emergency medical services. In order to create an ESD, a petition must be signed by registered voters within the proposed protection district and presented to the County Commissioner's Court. A board of five commissioners is then elected to run the ESD. ESDs are governed under the State of Texas Local Government Code, Chapter 775 and are funded by collecting a tax that can be no more than $0.10 per $100 of property value. ESDs may collect an additional percentages of sales tax within their territory if it is approved by the voters in the district.
Harris Fort Bend ESD #100 (HFBESD100) was established in 1997 by the voters in our protection district shown below. Since its creation, HFBESD100 has contracted with Community Volunteer Fire Department to provide both fire protection and emergency medical services. Community Volunteer Fire Department is currently rated as an Insurance Service Office (ISO) Class 2 fire department as a result of demonstrating excellence in the fire protection services in our district. HFBESD100 has played a major role in this achievement by providing funding for personnel and making major purchases such as fire engines, ambulances, fire stations, and training facilities.